Nine things you should know before travelling to Europe
June 06, 2017
Before you jet set off to your wonderful adventure, take some time to look through these tips, especially if you're a first-timer to Europe. Happy travels!
Call your credit card company
Don't make the mistake of not telling your bank you're travelling, or you'll have your bank account blocked when you're stuck in the middle of a strange country with no money to pay for your cab. It's (for the most part) fairly easy to call the bank and confirm that your card hasn't been stolen, but save yourself the awkwardness and just do it before hand.
Make reservations in advance
Especially during peak travel season, you should book all hotels and airfares in advance. It's nice to live in the moment and see where the wind blows you, but it's also nice to know that you'll have a warm bed waiting for you after a long flight. But maybe that's just me!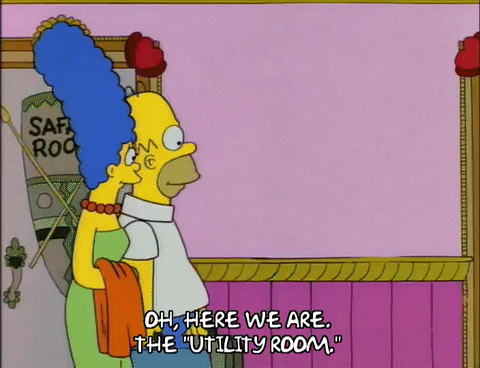 Always pay using the local currency
Get bulk cash out and use the local currency to avoid bank fees. When you use your card in local shops it seems more convenient, but sometimes they actually charge you a higher fee than your bank back home does. Be aware of scams!
Pack light
Most European hostels and hotels are old and don't have elevators (unless you're at a fancy hotel), which means get used to lugging your bags up flights of stairs. Unless you want to make it a work out and get some sick quad and calf muscles, I suggest saving yourself the hassle and when packing your suitcase, consider if you really need a different jumper for everyday. And remember to leave room in your case you want to buy souvenirs!
Get an adapter and power strip
Most European hotels you'll be staying at will have only one or two power outlets. Buy a travel adapter and power strip so you and the person you're travelling with don't have to cat fight for the only power outlet. Also, it's just handy to have more than one if you need to use your hairdryer or laptop.
The coffee is shit
I love the UK, but good God their coffee taste like death in a cup and it's really overpriced. Apparently the only good place in Europe that can give you a good cup of joe is Italy, so I would suggest travelling there is you want something that doesn't taste incredibly bitter. If you're a coffee lover like myself, lower your expectations. But no matter how shit the coffee tastes, the food will definitely make up for it!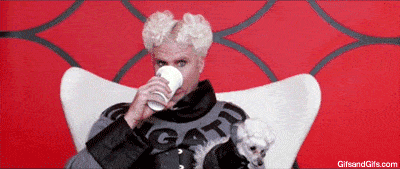 Get used to smoke
Like it or not, you need to be somewhat tolerant of smoking. In a lot of places in Europe, you can still smoke in bars and cafés. This can be hard if you're a smoker who's trying to quit, or frustrating for someone trying to enjoy their meal without choking.
The language (duh)
Even if you'll be hopping from country to country on your amazing adventure, it is still a good idea to have some general understanding of the language. It doesn't have to be anything too crazy, but simple greetings and "Where is the toilet?" is always useful especially if you have Gastro (it will happen). Download a language app like Babbel and get learning! Trust me, you'll thank yourself.
Sophie Nicolas
Sophie is studying a Bachelor of Arts in creative writing and is an aspiring writer, dog enthusiast and thrift shop fashion icon.